Episode 2 - Change for the Better
Our YouTube livestream series that features members of our team discussing a range of topics related to life, health and wellness. Our 2nd episode, "Change for the Better", features our licensed clinical professionals fielding questions and having lighthearted conversations about life transitions and how we can find silver linings and respond to stressful situations in productive ways. Join us and listen, engage and learn!
Activity Ideas for the entire family.
As concerts are postponed, sporting events are canceled, schools are closed and tourist hot spots are shut down, experts recommend that even those who show no sign of illness should stay home during this time of global pandemic.
Although remaining inside is a good way to protect yourself and others from the coronavirus, and is an important measure to help "flatten the curve" of daily cases that put pressure on our health care system, it could lead to a lesser evil: boredom and stir craziness. What's there to do while stuck indoors? We've compiled some suggestions to help make your time quarantined as interesting – and perhaps even as productive – as possible: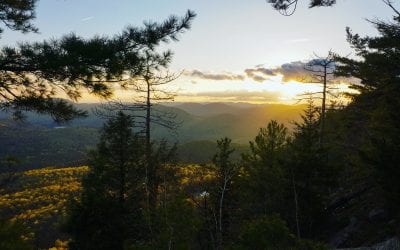 As the weather gets warmer and the sun shines brighter, many of us are drawn to the outdoors.  Especially during a time when visiting other places is impossible or unsafe, nature is one space we can find respite and relief.
...
Caroline Gresham and her family have been thinking about adding a new member to their family for a couple of years. So her family, like many others, decided that now might be the chance since they are...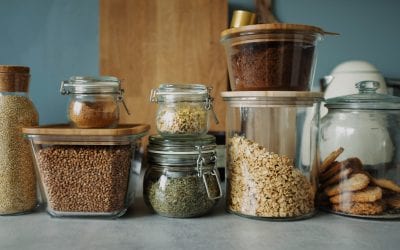 AS THE COVID-19 pandemic continues to upend daily life around the world, concerns about the food supply grow. And it's not just about the ability of food producers to get their products into the hands...
(This is the first post in a series that will look at specific instructional strategies that teachers of each subject can apply in remote teaching. The new question-of-the-week is:
What can reading and writing instruction look like in the age...
Former First Lady Michelle Obama is reading children's books over free livestreams for children who are stuck at home (and probably for parents, too).
"Mondays With Michelle...
The COVID-19 crisis has upended the world, threatening the health and lives of millions, shattering the global economy, and imposing an unprecedented physical isolation upon us. It has changed so much almost overnight, including how we...
Up to one in five women will develop postpartum depression, a condition that can adversely affect the thoughts, emotions and functioning of mothers, as well as the mental health of their partners and children.
Adjusting to parenthood after delivery is...
   HEALTH CARE PROFESSIONALS