MENTAL HEALTH SERVICES
---
Offering a range of individualized services to treat our clients in a whole-person approach.
YOUTH SERVICES
---
Providing services and programs for youth and families in our community since 1874.
SOCIAL SERVICES
---
Programs that improve the well-being of individuals, families, and our communities.
RESIDENTIAL SERVICES
---
Residential services with support for persons recovering from mental illness and/or chemical dependency.
CARE MANAGEMENT
---
Services to improve patient care by enhancing coordination of care and helping patients and caregivers more effectively manage health conditions.
INTEGRATED HEALTH
---
Comprehensive care for individuals and businesses to address biological, psychological and social needs.
PRIMARY CARE

ADDICTION RECOVERY

EMPLOYER SERVICES (EAS)
CARING FOR THE WHOLE PERSON
At BHSN you will receive the best and most appropriate care available, personalized for your specific needs. We believe in treating the whole person and providing an approach that is right for you and your lifestyle.
VIEW ALL SERVICES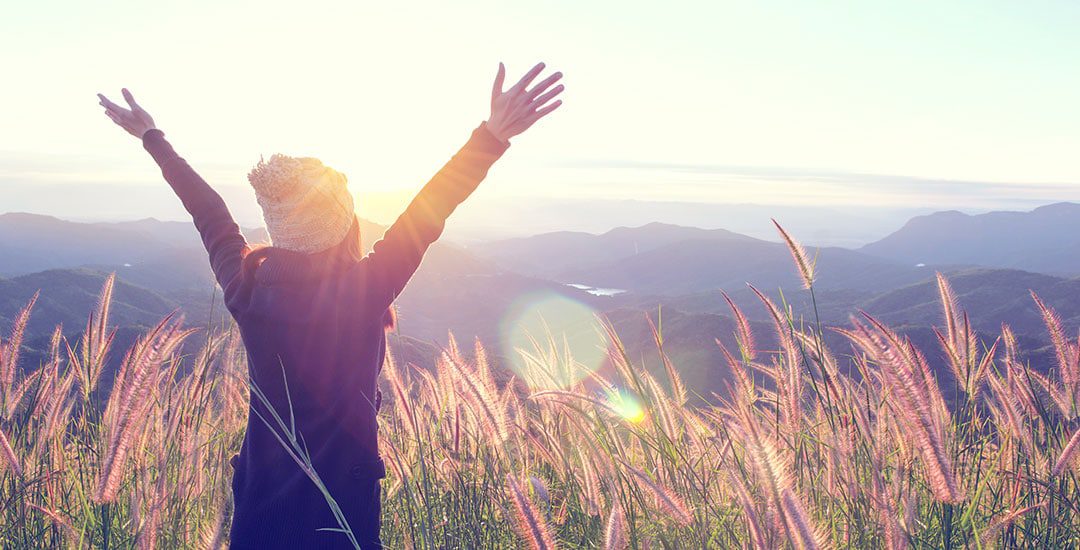 WHO WE ARE
---
BHSN is a regional leader in integrated health care and support services in northern New York State. We work to improve care, strengthen individuals, families and community life by delivering health care, human services and systems that provide essential, responsive and cost-effective care.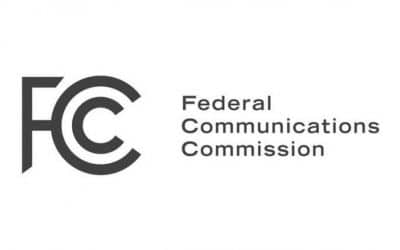 WASHINGTON—The Federal Communications Commission's Wireline Competition Bureau today approved an additional 33 funding applications for the COVID-19 Telehealth Program.  Health care providers in both urban and rural areas of the country will use this $8.36 million in...
read more
Need help now? 
Don't wait, We're here for you.