Episode 2 - Change for the Better
Our YouTube livestream series that features members of our team discussing a range of topics related to life, health and wellness. Our 2nd episode, "Change for the Better", features our licensed clinical professionals fielding questions and having lighthearted conversations about life transitions and how we can find silver linings and respond to stressful situations in productive ways. Join us and listen, engage and learn!
Activity Ideas for the entire family.
As concerts are postponed, sporting events are canceled, schools are closed and tourist hot spots are shut down, experts recommend that even those who show no sign of illness should stay home during this time of global pandemic.
Although remaining inside is a good way to protect yourself and others from the coronavirus, and is an important measure to help "flatten the curve" of daily cases that put pressure on our health care system, it could lead to a lesser evil: boredom and stir craziness. What's there to do while stuck indoors? We've compiled some suggestions to help make your time quarantined as interesting – and perhaps even as productive – as possible:
Worry Dolls are tiny, little handmade dolls that originated from Guatemala. They are crafted normally from sticks, paper, threads, and really any material that is around you. According to Mayan legend, Worry Dolls are here to ease our fears and...
This cam is a long running cam that has recorded some of the most astounding wildlife footage. This is a 24/7 cam controlled by a dedicated team of observers across the globe....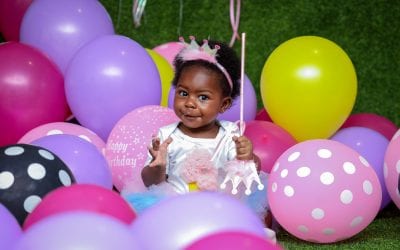 Social distancing requirements amid the COVID-19 pandemic may have canceled kids' birthday parties, but parents are finding new ways to take the celebrations online. While video chat apps like Zoom, Google Hangouts...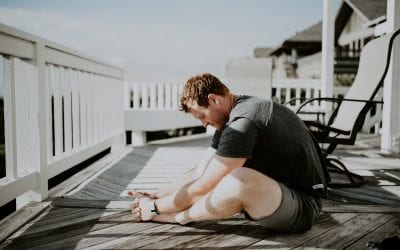 There are really only two ways I'm coming out of this self-quarantine: super-ripped or in dire need of a diet.
As the coronavirus outbreak leaves millions of people hunkered down at...
Casio is providing assets to help with remote learning. Feel free to share these online learning tools and resources designed to help sustain math skills at home.
ClassPad.net Free Online Math Software
Free...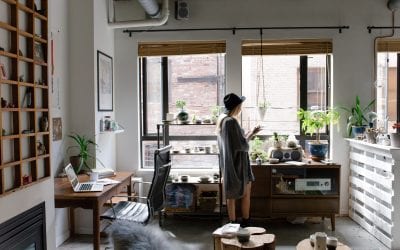 The coronavirus outbreak has created a lot of problems. One major negative effect of the pandemic is that small businesses are suffering. As more people are staying in, these establishments are losing customers and...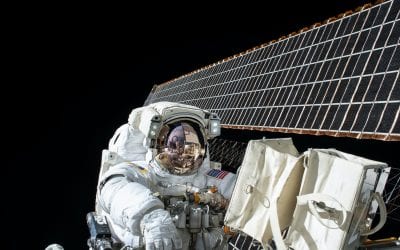 After a few weeks of coronavirus quarantine, your home and backyard and even your neighborhood may feel a little smaller than it once did -- especially if you have children.
That's why...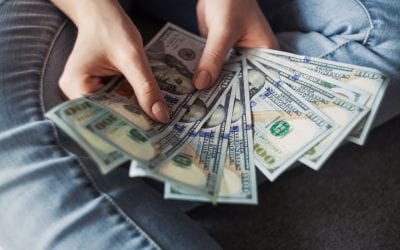 With many schools shut down to protect against coronavirus exposure, many parents have found themselves in a new role: teacher.
So why not add some personal finance to your lesson plans?
"This is the most amazing opportunity for...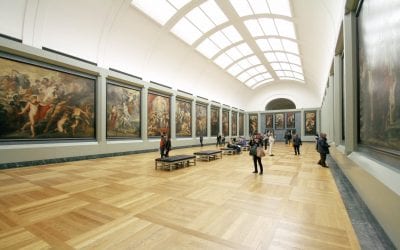 The new mantra for the times is "Flatten the curve." For most of us, doing our part has meant staying at home to self-quarantine, but figuring out how to stay occupied and entertained when you're home for days at a...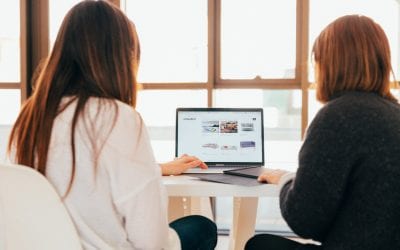 The global pandemic of coronavirus (COVID-19) is outside the normal range of how people psychologically know how to cope with stressors. We are navigating daily living in uncertain times. Combined with the recent Stay-At-Home orders...
We recently learned that jobless claims are at the highest level on record at over 3 million claims just last week.
While many Americans will be forced to reevaluate...
   HEALTH CARE PROFESSIONALS