CAREERS WITH US
BHSN has created a collaborative environment that enables every team member to do their best work.
No matter the position, those who have the commitment, devotion and passion will find a challenging and rewarding experience.
Are you that person?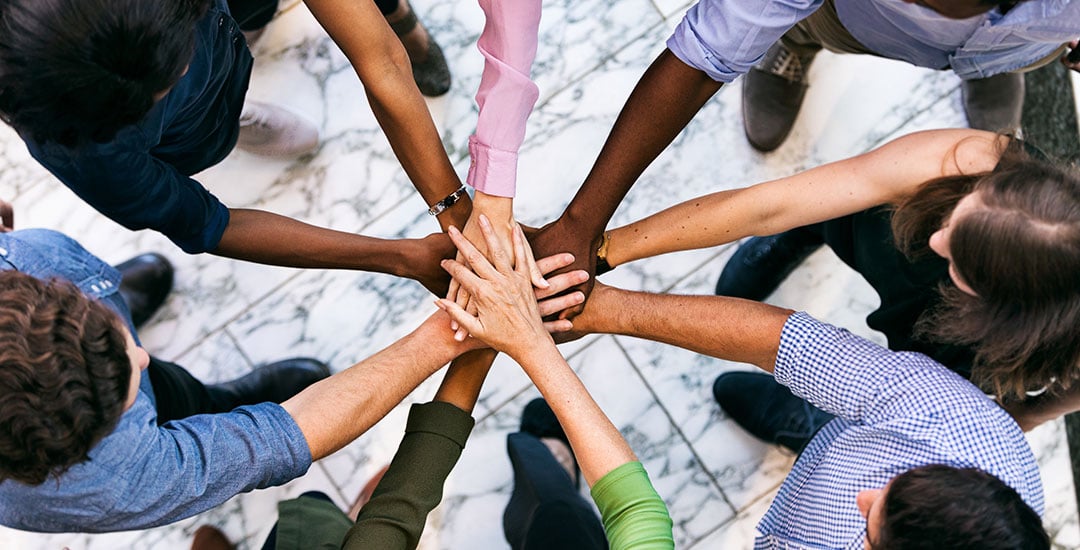 INCLUSION AT BHSN
BHSN seeks to recruit and retain a workforce as inclusive and comprehensive as the populations we serve. We build and sustain an environment that supports education, communication, understanding and mutual respect within our entire healthcare community – from our own workforce and leadership to the agency's we do business with and the community members we serve. We work hard providing a positive impact on our community. We are stronger together and united in our commitment to diversity and inclusion.
BENEFITS
---
As a member of the BHSN team, you will receive a benefit package designed to help you and your family members maintain a healthy lifestyle, achieve a work-life balance, manage your finances, plan for retirement and live a less stressful life.
POSITIONS AVAILABLE AT BHSN
As a rapidly growing agency, we have new and developing opportunities all the time. We are seeking entry level positions as residential support staff or customer support specialists, as well as master level positions as a clinician or therapist. Check out our full list of available careers at the link below, and if you don't see the right fit this time, check back soon as it is updated regularly.
ABOUT BHSN
---
BHSN has emerged as a leader in behavioral health services in northern New York State along the shores of Lake Champlain bordering the Adirondack mountains.
   HEALTH CARE PROFESSIONALS