Episode 2 - Change for the Better
Our YouTube livestream series that features members of our team discussing a range of topics related to life, health and wellness. Our 2nd episode, "Change for the Better", features our licensed clinical professionals fielding questions and having lighthearted conversations about life transitions and how we can find silver linings and respond to stressful situations in productive ways. Join us and listen, engage and learn!
Activity Ideas for the entire family.
As concerts are postponed, sporting events are canceled, schools are closed and tourist hot spots are shut down, experts recommend that even those who show no sign of illness should stay home during this time of global pandemic.
Although remaining inside is a good way to protect yourself and others from the coronavirus, and is an important measure to help "flatten the curve" of daily cases that put pressure on our health care system, it could lead to a lesser evil: boredom and stir craziness. What's there to do while stuck indoors? We've compiled some suggestions to help make your time quarantined as interesting – and perhaps even as productive – as possible:
The coronavirus lockdown could mean bulging waistlines with most of the nation's favourite sports and activities banned for the time being.
But being trapped in the house doesn't have to mean being stuck on the sofa, and with the NHS...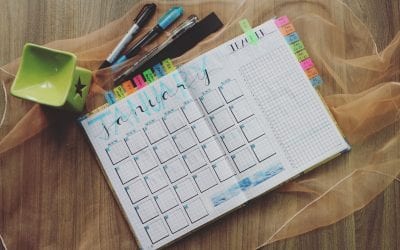 When the official word finally came that they closed our kids' schools "indefinitely" -- my new least favorite word -- my wife and I had the same thought: We need a schedule!
The answer to chaos is...
As a school librarian, I know that one of the biggest challenges of this time we're in is helping parents to keep kids reading, while also acknowledging the stress families are under as they go through this time. In addition...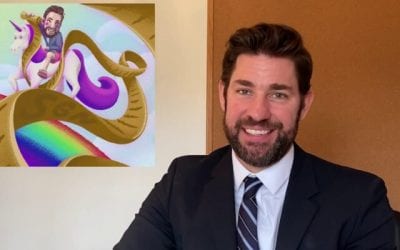 John Krasinski highlights some good news around the world, shares some at-home sports highlights, and surprises some healthcare heroes as a thank you for their hard work and...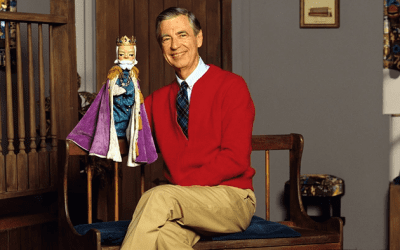 Monday, April 13
Disney on Broadway
Ryan McCartan hosts this charity-supporting livestream, celebrating Disney's quarter-century of taking their animated classics and translating them to the stage, often in seemingly-impossible ways. (Seriously, getting Julie Taymor to turn The...
Looking for some easy recipes to make in quarantine that don't require a ton of ingredients? We've got you covered.
In order to make meal planning as easy as possible for you and...
As schools shut down indefinitely across the country due to coronavirus concerns, many parents are wondering how to get through the coming weeks at home with their children. This is new territory for all of...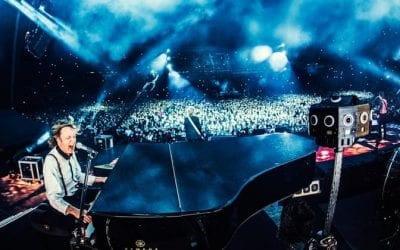 Museums, galleries, theaters and exhibitions from all over the world have been quick to react to forced closures amid the coronavirus pandemic.
Countless cultural experiences have been brought to our small screens as...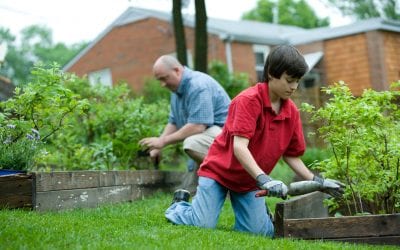 Every gardener knows that spring is the growing season.
But this year, above all others, there are things growing besides native perennials and annual weeds.
For example, there's a growing-by-the-minute...
For many live music fans, spring is the most important season, as bands hit the road and huge festivals, such as South by Southwest and Coachella, kick off a busy concert season.
But in the...
Although the coronavirus pandemic is putting a pause on Easter celebrations with loved ones this year, there are still ways to have fun with the kids at home.
With just a few materials you may already...
With self-isolation practices well underway, it's understandable that you might need, well, a break from your kids now and then. Fortunately, Disney is here to help! It recently launched a program...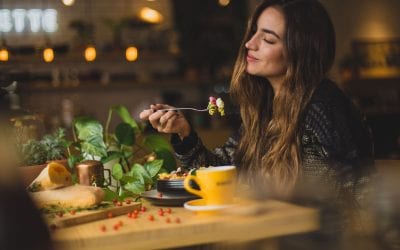 As we continue to quarantine under Gov. Cuomo's coronavirus "stay at home" order, there are still lots of fun activities you can do this weekend. Here are some of our top picks for things to do in your own home.
...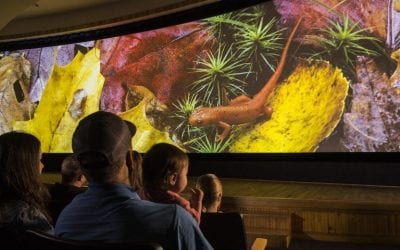 As The Wild Center has temporarily suspended public operations in order to help curb the spread of COVID-19, the natural history museum for the Adirondacks is focusing on a digital experience over the coming weeks.
The digital...
It's becoming easier and easier to experience Disney magic from your home.
On Monday, the entertainment giant released a new website called Disney Magic Moments. The site is free to use, and offers Disney-themed activities that both children...
   HEALTH CARE PROFESSIONALS