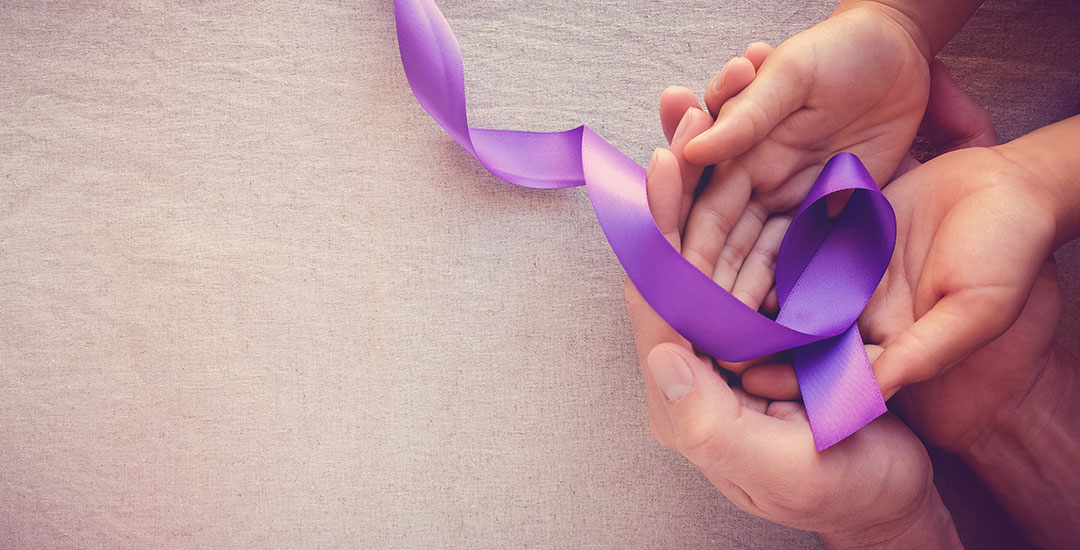 STOP DOMESTIC VIOLENCE
STOP Domestic Violence is a NYS certified program providing services to domestic violence victims, educating the community, and building community collaborations to create safer communities, 24 hours a day.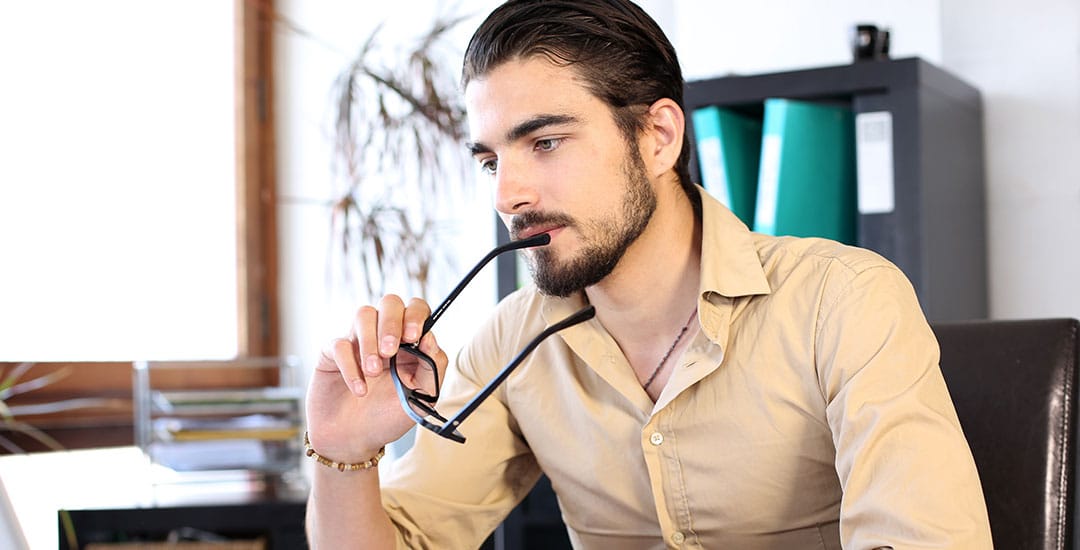 EMPLOYEE ASSISTANCE SERVICES
EAS is an employee assistance program which contracts with employers to provide early detection and effective intervention for employees experiencing personal problems that affect their personal lives and/or their job performance.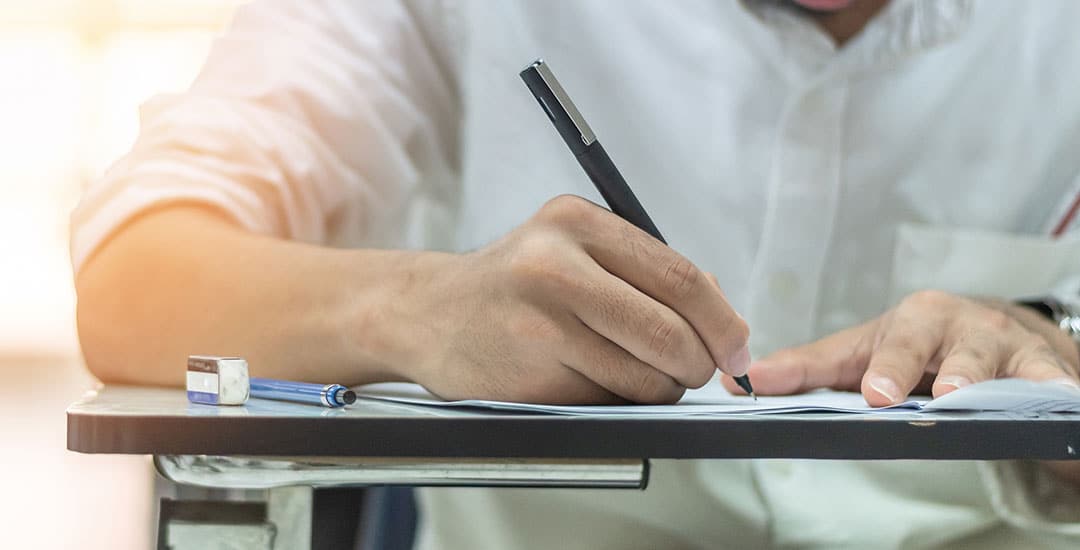 SUPPORTED EDUCATION
Supported education provides support for individuals with mental health disabilities to take advantage of skill, career and education opportunities.
SUPPORTED EMPLOYMENT
Our Supported Employment programs offer people with disabilities opportunities to enter the workforce and be successful in maintaining employment.
RESPITE SERVICES
Short-term and temporary care to families in Clinton, Essex and Franklin Counties, NY who do not currently have resources to assist in caring for a child with a mental health diagnosis.
THERAPEUTIC FOSTER CARE
The (TFC) program is designed to serve children and youth who require individualized, intensive foster care services in Clinton, Essex and Franklin counties.
Corporate Office: 518.563.8206
22 US Oval, Suite 218, Plattsburgh, NY 12903